F I V E R E A S O N S Y O U
N E E D A R E T R E A T
1. You feel uninspired and stuck in your routine.
There's something to be said about getting out of your routine into a new location to figure out what's working in your life, and what's not. Take the time to stop, make some space & focus inwards. Beginning in a place of all encompassing wellness + empowerment; this will be the perfect environment for a journey of inquiry -and the best part being that you don't have to plan all the details. Simply arrive + let the magic unfold.
2. Your yoga practice needs a reboot.
A retreat away is a fantastic opportunity to dive back into your practice and rekindle your connection with your movement medicine. Sometimes you just need a little inspiration or gentle guidance to rejuvenate and renew your practice. A kick-start in Mexico might just be that nudge you were looking for. Discover what motivates you through the practices of Hot Yoga, Yin Yoga, Yoga Nidra and Cacao Ceremonies -you never know what may turn into you new favourite asana practice!
3. You're looking to re-energize.
Take some much needed R&R. Experience deep sleeps in palm-thatched cabanas, lounge by the pool, nap in the hammocks by the sea, go for long walks along the beach...The schedule for the week is designed around your needs and desires for the day -participate in as many activities as you like! This time will be used to wipe the slate clean + recharge. Discover and create some self-care routines that will positively impact your life. It's guaranteed to be blissful.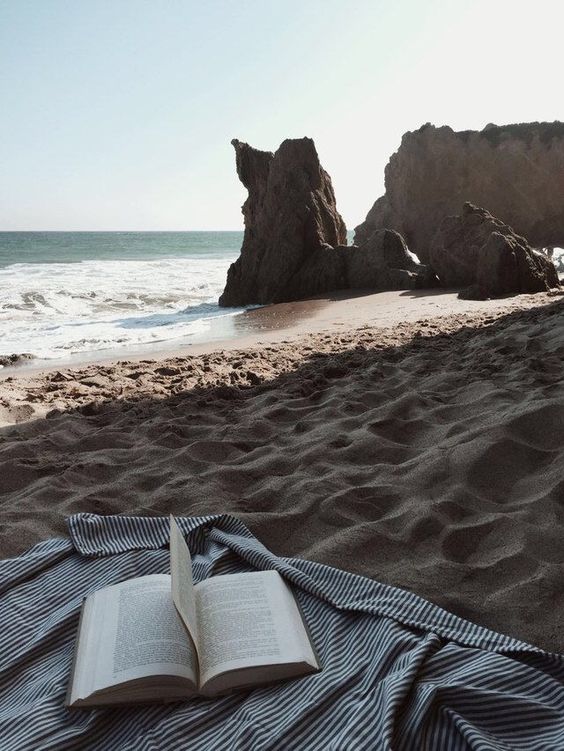 4. You'd like to turn up the volume on Self Discovery.
Spend endless time focused on YOU. You might find that you need a getaway from your 'everyday' to get to know yourself again, creating space from the inside out. Through guided meditations, time to journal and reflect, and evenings watching the sun set; you will leave with the knowledge and clarity to transform your own life. Become re-inspired by everything and everyone around you. Stoke the fire in your life by becoming more aware of what's really worth your energy, focus and time.
5. You'd like to make like-minded Friends for life.
You are already sharing a common interest with everyone simply by attending the retreat. Here you have the opportunity to cultivate and make connections with people who have similar goals and outlooks on life. You'll go from strangers to friends in less than a week. Sharing, learning and expanding is better, and more fun, when you grow together. You never know who is going to teach you something new and perhaps even open another world within you.